Welcome
Welcome to the official Austin & Ally Wiki, a collaborative encyclopedia for everything and anything related to Austin & Ally! There are 829 articles and we are still growing since this wiki was founded. The wiki format allows anyone to create or edit any article, so we can all work together to create a comprehensive database for the Austin & Ally franchise. Don't forget to visit this wiki's Guidelines before editing.

Today is the 28th, and currently there are 795,862 edits to this wiki. To write a new article, just enter the title in the box below.
Show

Austin & Ally is a hit Disney Channel series that follows the partnership and unique relationship between a shy songwriter, Ally Dawson, and Austin Moon, an overnight internet sensation who gains sudden fame after stealing and performing one of Ally's songs. After Austin apologizes and pleads to Ally for her to write him a new song, the two decide to combine their talents to create a musical tour-de-force. Along with them is Ally's sarcastic best friend Trish, who manages the two, and Austin's goofy best friend Dez, who has a talent in filmmaking.

Characters
Next on Austin & Ally




In "Cap and Gown & Can't Be Found," graduation is coming for Austin, Ally, Trish, and Dez but when Ally realizes she has a missing library book, she learns she may not be able to graduate. Austin tries to find it but he may know more about the situation than the others think. Meanwhile, Trish fakes some memorable moments in an attempt to get more photos in the yearbook.

Latest Episode





In "Rejection & Rocket Ships," when Ally is rejected from Harvard University, she decides to let go of her "perfect student" ways. Meanwhile, Austin and Dez discover their favorite childhood ride will shut down forever.
Poll: Which soundtrack do you like better?











Austin & Ally: Turn It Up

 

Episode

Relationships & Red Carpets- Austin and Ally are very excited to be able to attend the Worldwide Music Awards together but, their relationship hits another road block when Jimmy Starr forces Austin to hide his relationship with Ally from the public because him being single would sell more music. Meanwhile, Dez contemplates moving to L.A. to attend film school after learning that Carrie will be moving there and Trish tries to sign some more artists to manage.

Gif

(from Buzzcuts & Beginnings)

Video

01:16

New Season! - Austin & Ally - Disney Channel Official-1

Guest Star

Dwyane Wade is a professional basketball player for the Miami Heat of the NBA who guest starred on Austin & Ally in the episode Fanatics & Favors as himself who, in the show, is Dez's cousin and obsesses Austin.
Did You Know...?
...that Laura has said that her favorite food is Go-Gurt?
...that Ross was a background dancer alongside with other Disney stars in a music video with Selena Gomez called: "I'm Gonna Arrive" featuring the Sears Arrive Air Band when he was a kid?
...that Jill Benjamin and John Henson, who play Austin's parents, are married in real life?
...that Ross and Laura were born exactly a month apart? (Ross: December 29, 1995 and Laura: November 29, 1995)
...that Laura Marano is a songwriter outside of the show as well as on the show?
Add to our "Did You Know" trivia here!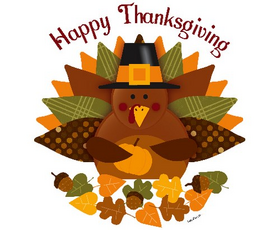 ---
Congratulations to Austin, Ally, Trish, and Dez on graduating from high school! Help us put together our Austin & Ally Yearbook in honor of the big graduation episode Cap and Gown & Can't Be Found! Twitter

Learn all about how our wiki is run by visiting our wiki policies!
Do you have any questions? Ask one of the admins.
If you want to go even further, you can go to the help desk board and start a discussion. There any kind user can respond to you and help you out!
Cap and Gown & Can't Be Found will premiere in...
November 22, 2015 20:30:00 EST Please enable javascript on your browser.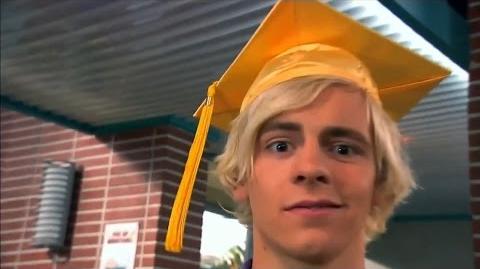 OCTOBER Birthdays
---
Welcome to the Community Corner, a place where things going on around the Austin & Ally Wiki community are shared and where users of the community can request for their own discoveries or creations to be shared!
---
Create blog post
Latest Blog Posts
Hello Austin and Ally Wikia Attenders,

On Sunday, Laura is no longer a teenager! I can't believe tha…

Read more >

testing. I am a unicorn from a faraway land

Read more >

http://vignette4.wikia.nocookie.net/austinally/images/b/b3/Austin-and-ally_018_600x800.jpg/revision…

Read more >
See more >
---
You can make a request for something to be posted here over on the administrator noticeboard.

Refresh for another recommendation