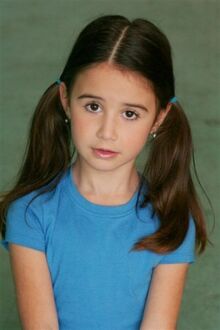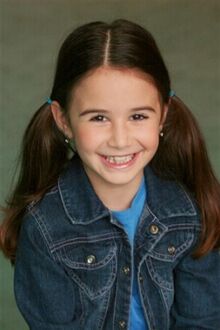 Ava Moon is the daughter of Austin and Ally Moon.
Trivia
Ava is first and only seen in Duets & Destiny, in the future
She has a brother, Alex Moon
Ava is shown to have most of her mother's genes such as Ally's brown hair and similar style of clothing that Ally used to wear
She is played Mia Doumanian
Ad blocker interference detected!
Wikia is a free-to-use site that makes money from advertising. We have a modified experience for viewers using ad blockers

Wikia is not accessible if you've made further modifications. Remove the custom ad blocker rule(s) and the page will load as expected.