Season 2

Production
Episodes

26

Premiere Episode
Premiere Date

October 7, 2012

Finale Episode
Finale Date

September 29, 2013

Chronology
Previous
Next
Season 2 of Austin & Ally was announced on March 12th, 2012. Filming for this season began in early May and premiered in late 2012. The full season will consist of 26 episodes. Production began on June 4th, 2012 and the season first aired on October 7th, 2012. This season focuses on the growth of Austin's career as well as the official start of Ally's.
Cast
Main Cast
Recurring Cast
Episodes
Trivia
The season premiere is Costumes & Courage, the finale is Fresh Starts & Farewells.
This season premiered on October 7th, 2012 and the season finale aired September 29th, 2013.
Some of the full versions of the songs from this season were not released as the second Austin & Ally soundtrack, Turn It Up, consisted mostly of songs from season 3.
This season consists of 26 episodes.
This season has the most more episodes than the other seasons. (Season 1 has 19 episodes, Season 3 has 22 and Season 4 has 20)
Interviews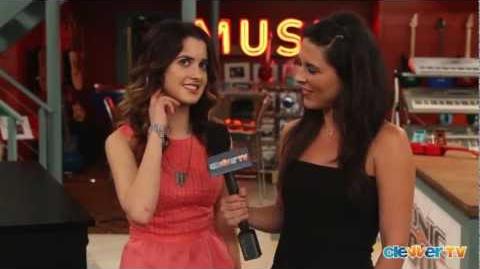 Ad blocker interference detected!
Wikia is a free-to-use site that makes money from advertising. We have a modified experience for viewers using ad blockers

Wikia is not accessible if you've made further modifications. Remove the custom ad blocker rule(s) and the page will load as expected.