AUSLLY FANS!
It's almost time...for Season 4!! We can't WAIT. Invite a few friends over to watch the season premiere and cook up this Austin & Ally inspired menu. Enjoy!
I think one of my all-time favorite Austin & Ally episodes was Managers & Meatballs, when Demonica Dixon's assistants fire meatballs at her with a tennis ball machine. Make some meatballs in honor of this episode!
You have to make some mini food in honor of Mini's restaurant, where EVERYTHING is mini. These mini burger sliders will be a winner at your premiere party!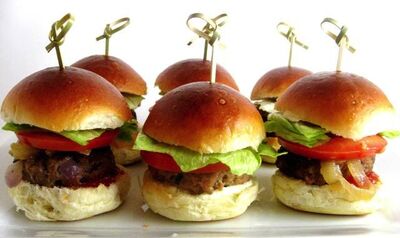 Pickles are the perfect side (or topping) for your sliders...and they just happen to be Ally's FAVORITE food.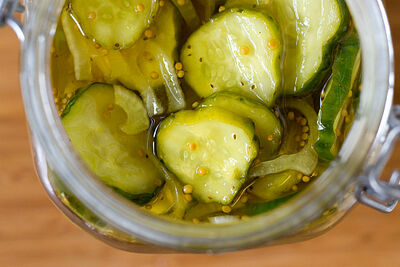 Speaking of favorite foods...Austin LOVES pancakes. Like, loves. We put Swedish Pancakes on the menu also as a shoutout to Ally's blonde punk Swedish alter ego (from the Austin & Alias episode). Also, who doesn't love breakfast for dessert?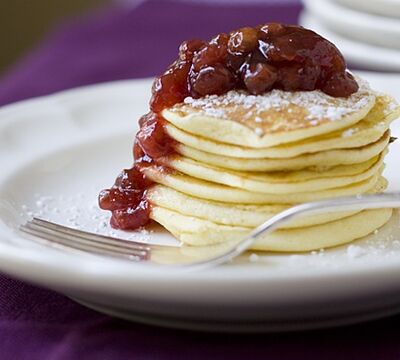 In The Food Songs, Austin sings to his customers about their meals. He serves chocolate milkshakes, so blend these milkshakes to serve to your party guests (and sing about them while you serve!).
Which recipe is your favorite?

Do you have any tasty Austin & Ally themed food or drink recipe ideas? Share them in the comments below!
---
---