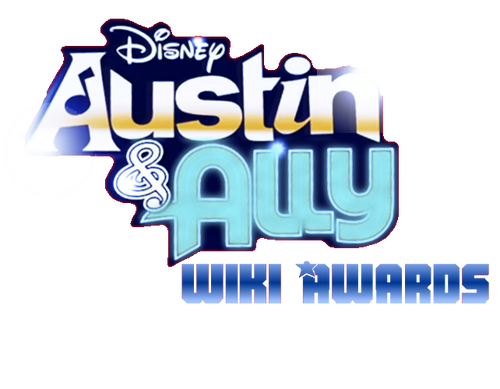 Red Compassion, Red Love, Red Hate will be doing the 2014 Austin & Ally Wiki Awards! Click the picture now!
08/14/14 - Label That User! has been removed. New temporary things will be added soon. These will be activities for everyone to do. The mini-blogging tab has also been removed. New and temporary tab has been added in memory of Robin Williams. Edit: Bobbie also accidentally deleted the whole page boarder, please feel free to call her an idiot whilst you read.
07/31/14 - The song "Take On The World" had the wrong song on it. That has now been fixed, and you can listen to that song through the blog.
New activity being added to the blog! How would you describe your friend? Insane? Crazy? I myself am a blogaholic! :D You can make up your own nicknames and you must say which user you are labeling! The best thing is, you can edit by yourself. Do not remove other people's labels, please. There is a template you can go to here: http://austinally.wikia.com/wiki/Template:LabelThatUser Read the top of the blog to see how to do your own! Go to the LTU tab to see the labels!
_____________________________________________________________

Have any ideas for the blog? Message me! They'll be considered by 99.9%. That 1% is there just in case you're joking around. :/
Come on, message Auslly~Bobbie~Music and share that creative mind of yours!

Would you still like the Label That User! tab?
Bobbie will sometimes say random things in the comments.
To note: The music will not play unless you press play. They are non-automatic and will always stay that way. There will be 3 requests each week. NO REQUESTS AT THE CURRENT MOMENT PLEASE!
| | |
| --- | --- |
| | She Looks So Perfect - 5 Seconds Of Summer |
| | |
| --- | --- |
| | The Way - Ariana Grande ft. Mac Miller |
| | |
| --- | --- |
| | Top Of The World (Acoustic) - Bridgit Mendler |
</div></div></div></div></div></div></div>