Adoption..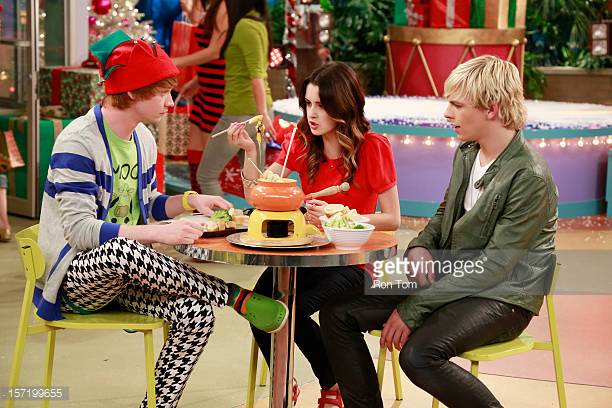 No, I don't want a baby (or a giraffe), I want to lend my services to a wiki that I have been on since my start on Wikia. I would like to adopt this wiki and give it my all to keep it active and maintain the integrity of our work.
While I have been in many administrative roles throughout my time on Wikia/Fandom, and currently serve on the Community Council. I believe that my skills and dedication to the Disney Channel Network (formerly served as Executive Director of the network) lends itself towards maintaining this wiki and doing the best that we can do continuing it.
The show may have ended, it does not mean that our work here has. There are still pages to add, events to host, and friends to make. Let's get this wiki working again!
Please comment down below.
Ad blocker interference detected!
Wikia is a free-to-use site that makes money from advertising. We have a modified experience for viewers using ad blockers

Wikia is not accessible if you've made further modifications. Remove the custom ad blocker rule(s) and the page will load as expected.